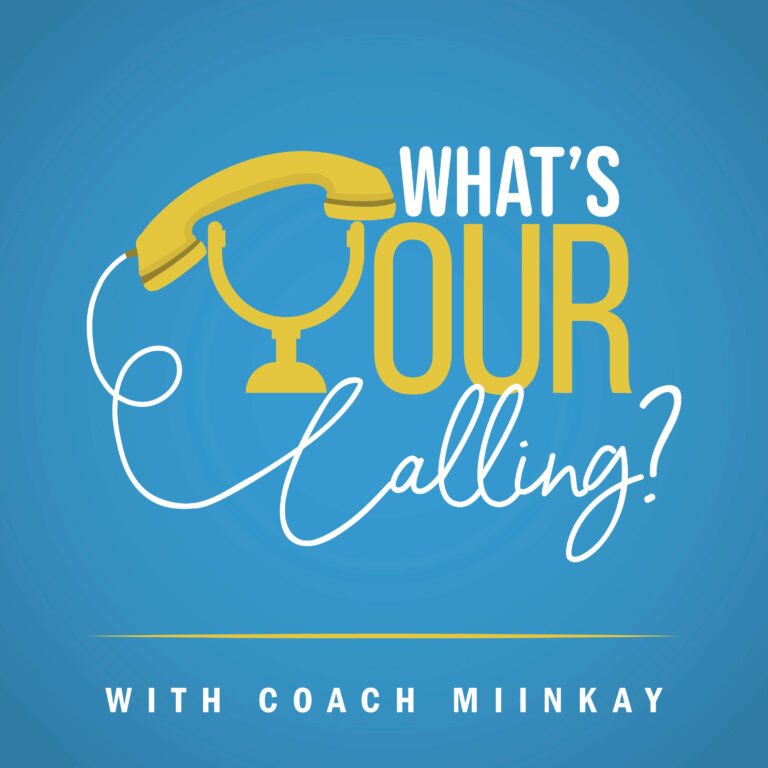 What's Your Calling?
Discover your passions and turn them into a career with Coach Miinkay. In 2016, Miinkay quit her soul-sucking career and set off to find her dream job. She found her calling in bodywork and in helping others find their own passions. The key is to get in tune with your inner guidance, trusting yourself, and understanding how you fit into the world. Every week Miinkay brings guidance and interviews experts so that you can answer the question: What's Your Calling? Learn more at www.whatsyourcalling.us
Ep 37. Reflections of Season 2
This is our final episode of Season 2! It has been a great season and I'm proud to have put out 17 really great episodes on career, calling and how to live a better life.
If you want to keep in touch, please join my newsletter:
www.whatsyourcalling.us/newsletter
You'll get updates on what I'm creating. How you can improve your life and what I'll be doing next. Thank you for listening to the show and please keep in touch!
-Miinkay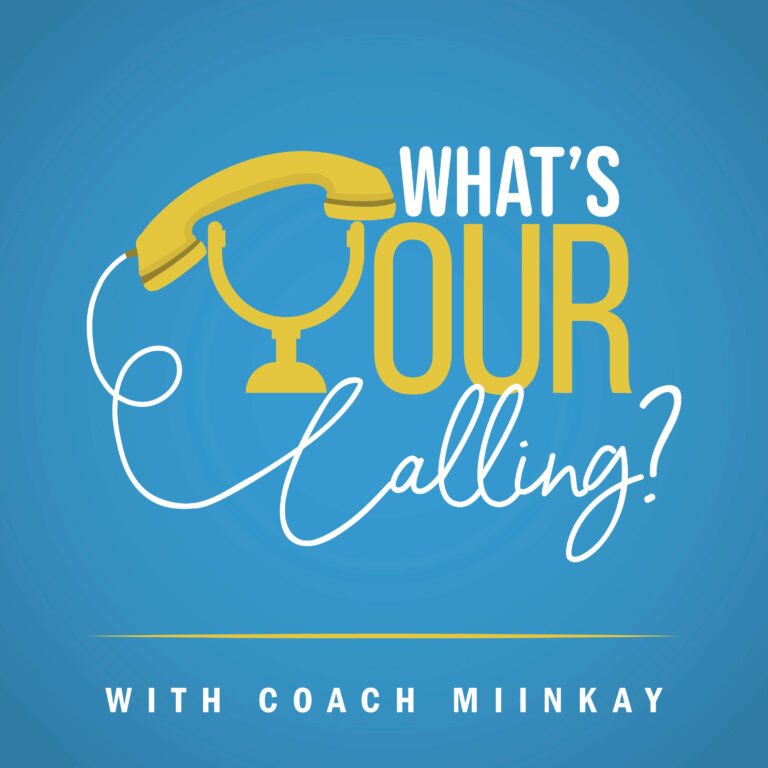 Search Results placeholder