The act of meditating brings a sense of calm and peace.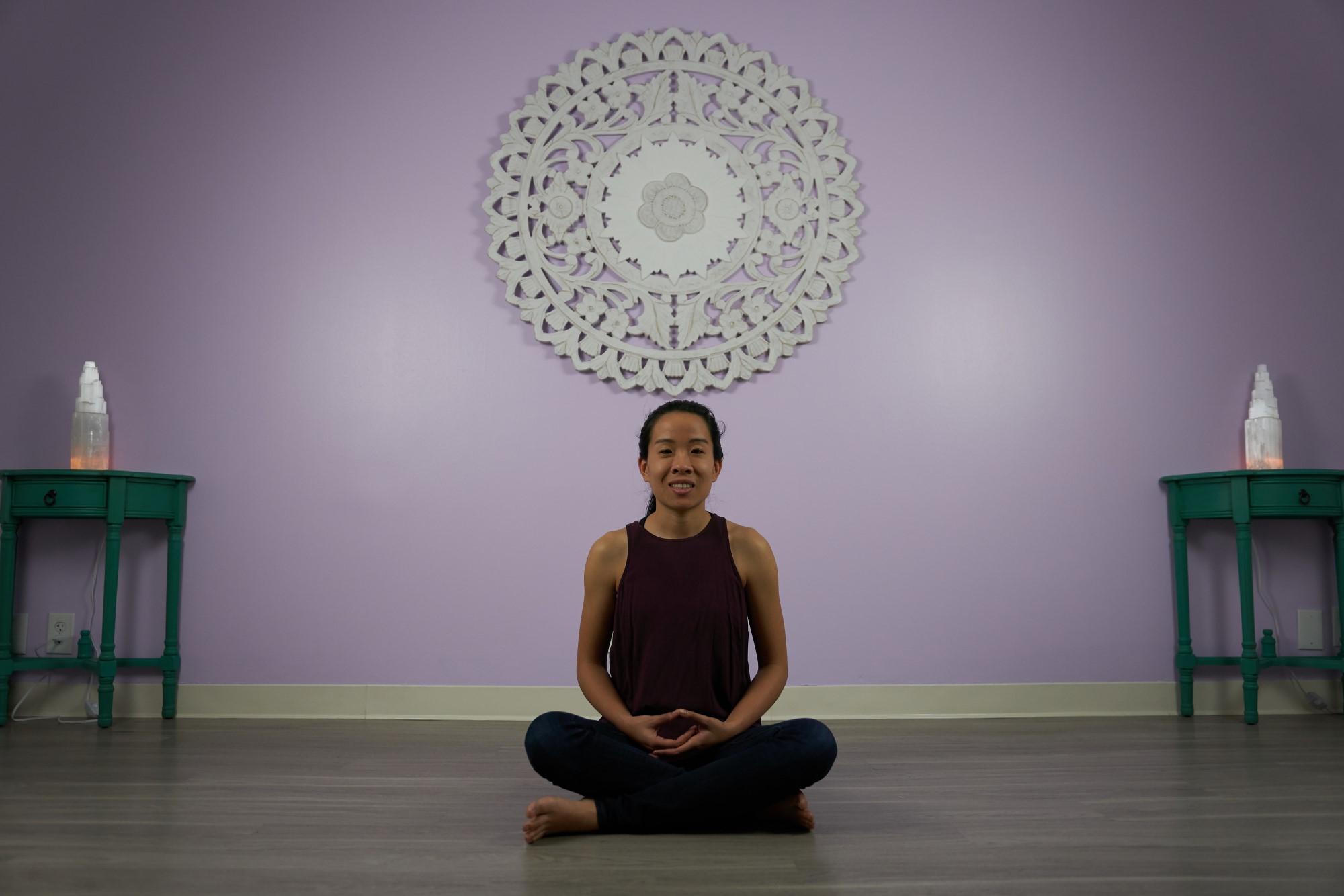 We all have a never ending list of To-Dos: eat right, exercise, work hard, but enjoy life and try to also look good all the time! Our lives are full, sometimes too full, so slowing down lets our brains and bodies rest and recharge. I've been a meditator for over 10 years, and I can confidently say that without this practice, I wouldn't be where I am today – happy in my career and in my life. I bring in meditation to help all my clients both in bodywork and coaching. So that's why I created the Meditate with Miinkay podcast.
Meditate with Miinkay is a show focused on helping a beginner learn how to meditate. I give short, easy guided meditations that anyone can do. Please take a listen!