I'm a multi-passionate business owner. I help people feel better in their bodies through bodywork. And I coach people on how to find a career they'll love.
I worked at a big corporate consulting firm for 8 years before I quit cold turkey to find a path more meaningful to me. I eventually found Holistic Bodywork and became a massage therapist.
Along the way, my friends asked me how to quit their own jobs and find their path. So I started coaching and found my second calling as a Life Purpose Coach. I'm taking everything I've learned over the years to teach you How to Find Your Purpose, and to share important life skills like Meditation.
Thank you for visiting.
Miinkay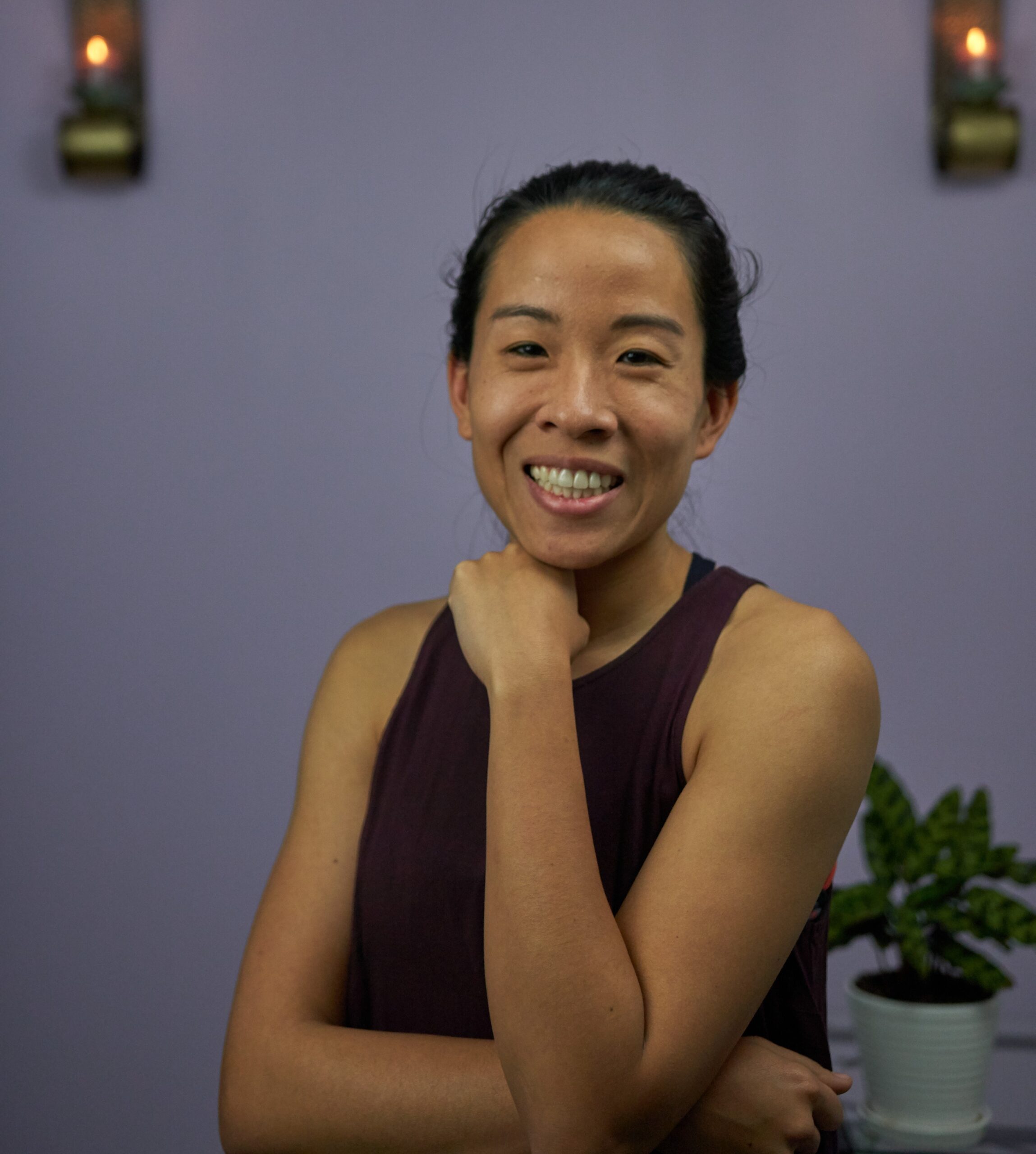 Hear From Miinkay Every Week - Subscribe to the You're Awesome Newsletter
You are already awesome, but sometimes life happens and you forget. Get inspiring stories weekly, that remind you to be awesome.