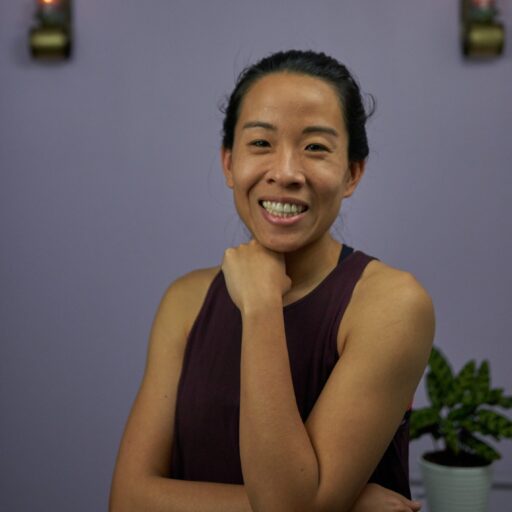 Growing up, I had my future planned out for me. I was supposed to get an engineering degree, find a job, and have a family. 
Well, I tried that. I even climbed the corporate ladder to work with our CIO, but at the end of the day, I was miserable.
I was missing that spark of joy, passion and curiosity. I dreaded going to work and was exhausted when I came home. It wasn't that the job was bad – it just wasn't the job for me. This was the lowest point of my life. I didn't know what to do and I had no one to guide me.
But I always had this feeling telling me to go help people. Researching where this feeling came from led me to study intuition and becoming my own guide. The first thing I did was quit my career so that I could focus on starting over.
Though it was terrifying and anxiety inducing, this was the right move for me. I'm glad I quit, and I've never looked back.
I wanted a career in wellness and helping people live better lives. A broad idea yes, but then I honed in on the details. One day, I was talking to a friend of mine about her bodywork practice, and she said to me, "Hey I think you'd be good at this." That's when the spark showed up. That risky spark that grabs your attention and lights up something deep inside.
The classes sounded interesting and I felt that small voice inside saying, "Do it, this is right." Now, I had never gotten a massage nor tried getting bodywork, so this was a leap for me. But I jump off the edge and after the first class I was hooked. I love working with people to help them feel better, and I love helping them understand their bodies. 
As I started walking down this new path, a lot of my friends popped up to say, "I wish I was brave enough to quit my job too." And immediately I felt a deep empathy for everyone who was going through what I went through. If I had someone to help me get through my transition, I would have been mentally healthier and happier. Then another spark showed up – I wanted to help people with their own career transitions. So I got a Life Coaching Certification with the Foundation for Holistic Life Coaching and I started career coaching. 
This journey has been anything but easy but thanks to my teachers, friends, and family I've built a practice helping people improve their lives. And I am happier than I have ever been.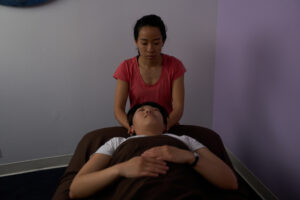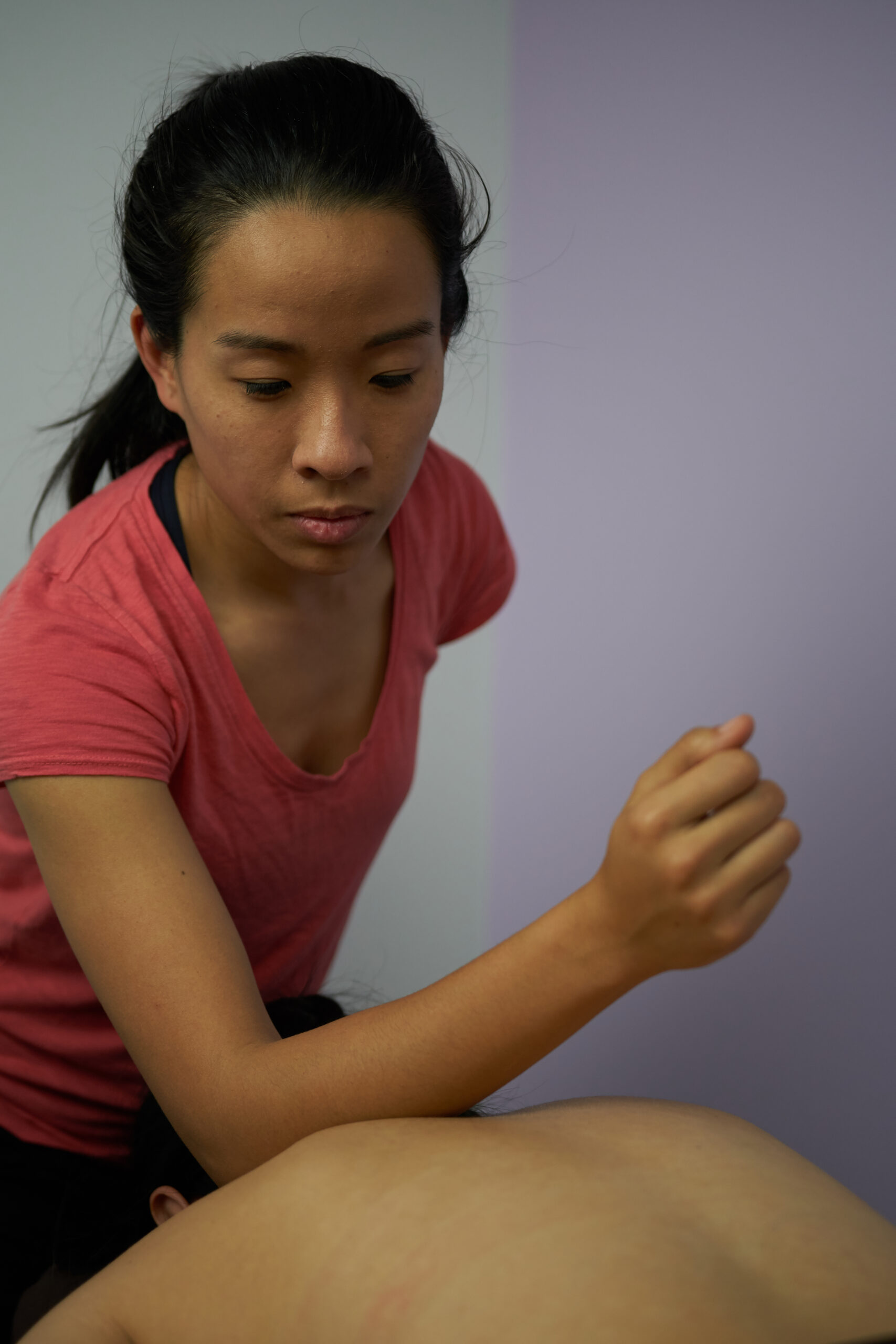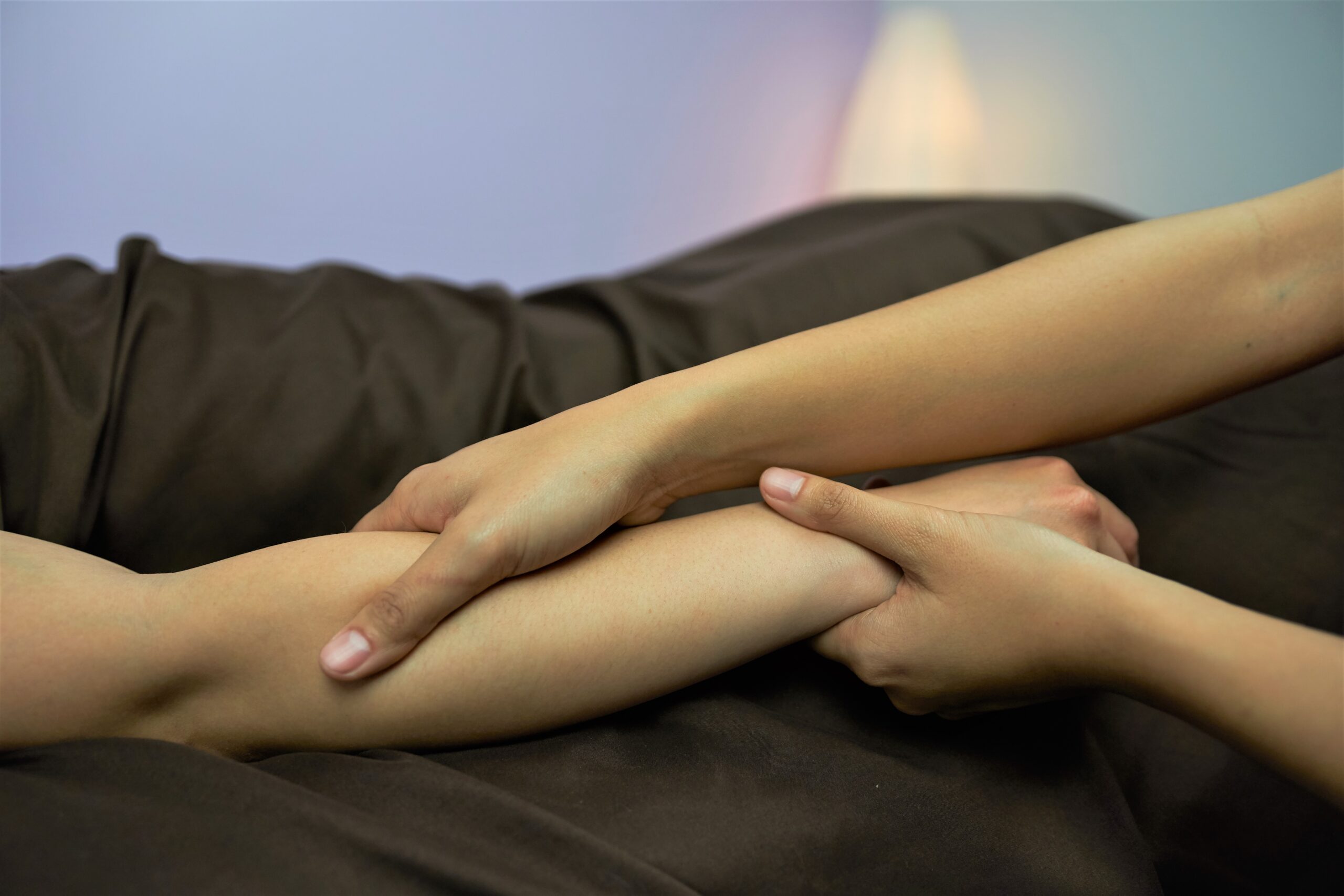 Subscribe To My Newsletter
Get monthly stories about success, failure, and everything in between. The You're Enough Newsletter reminds you that your best is enough.