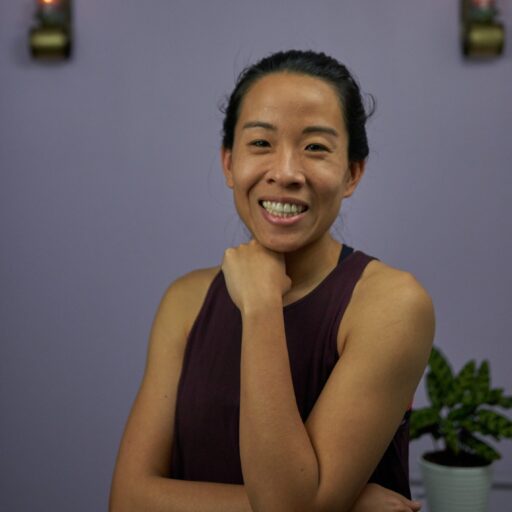 I am a Bodyworker and Career Coach
Finding my career in health and wellness was windy and had a lot of bumps and turns. After graduating college I got a job as an IT consultant. I traveled all over the U.S., worked with CIOs, CTOs and even got to meet Danny Glover. I had a lot of co-workers who loved their jobs. But I never did and it wore me away. I struggeled to figure out what was next. Slowly I became more and more depressed. Eventually I hit rock bottom.
So I quit my job. I knew that if I were to figure out my life, then I needed to change the way I was doing life. And I needed to get rid of the things that weren't serving me. The number one thing in the way, was my job.
In July of 2016, I started digging myself out from the bottom.
One day I was helping my friend with her booth at a Yoga Festival. And I asked her about the massage license she had. She said, "Actually I don't do massage, I only do Craniosacral Therapy. I think you'd be really good at it." I had no idea what she was talking about, but I decided to look into it. After my first class, I fell down the rabbit hole of bodywork and hands-on healing. And that was it. I've been practicing since 2017, and I love it.
As I was turning my career around, I met more and more people who wanted to do the same. But it was hard for me to help them, so then I got a Coaching Certification. It's been a privilege to help others who are ready to find their calling.
My journey is still evolving. As I learn and grow I'm leaving the door open for new opportunities to guide me.
See Miinkay as Featured in Podcasts, Interviews and News Articles.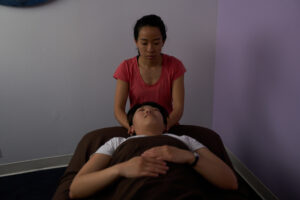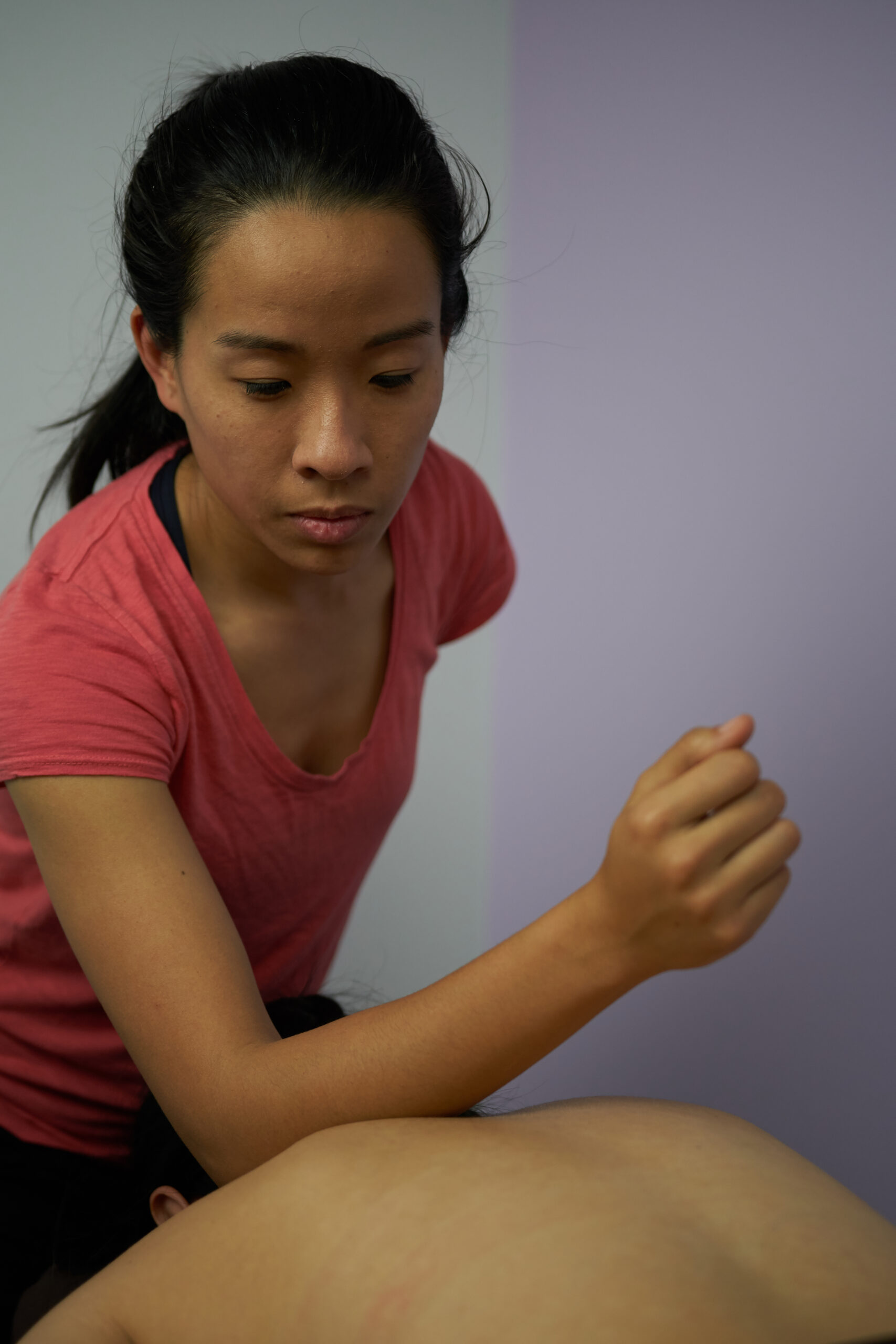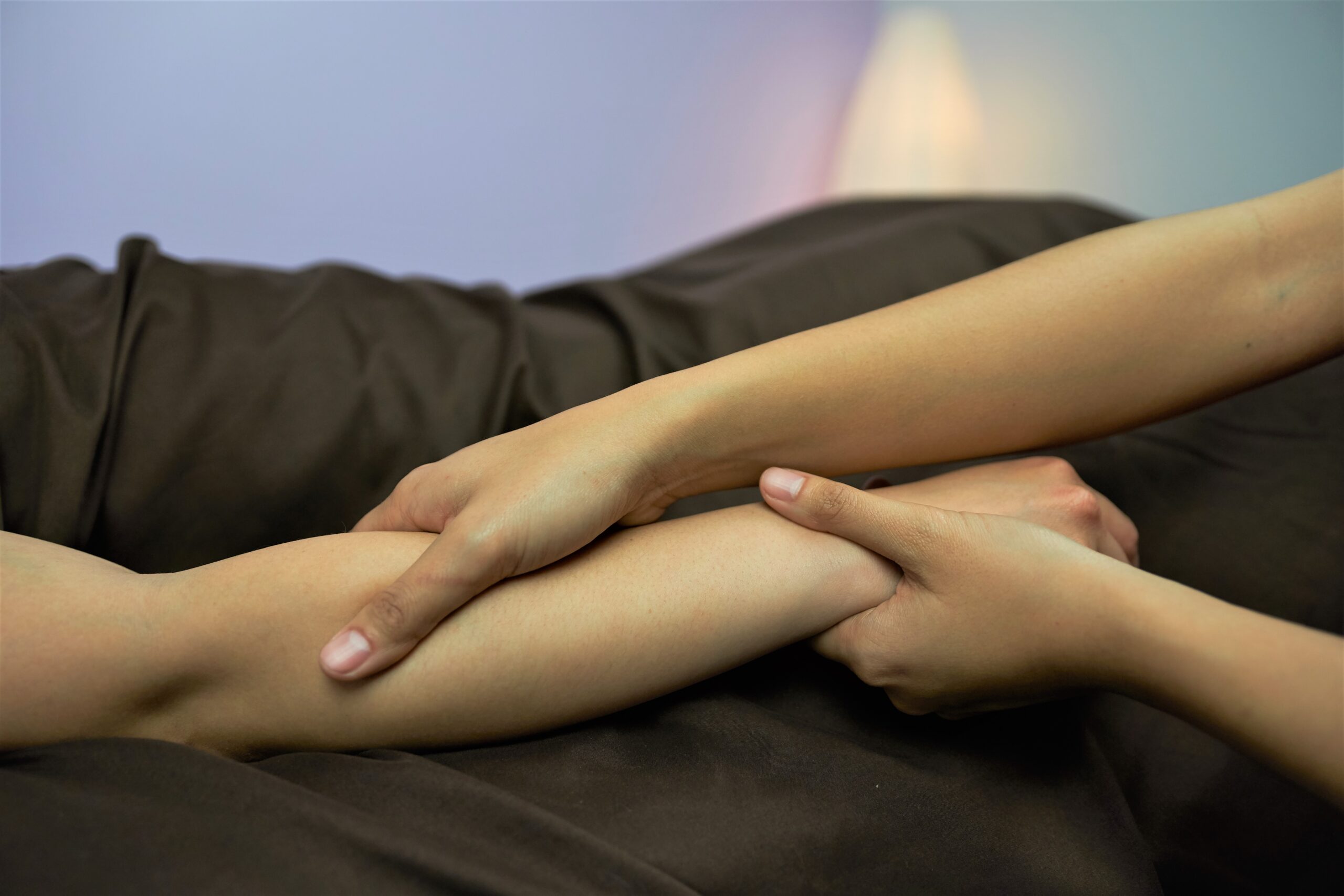 Subscribe To My Newsletter
Get monthly stories about success, failure, and everything in between. The You're Enough Newsletter reminds you that your best is enough.