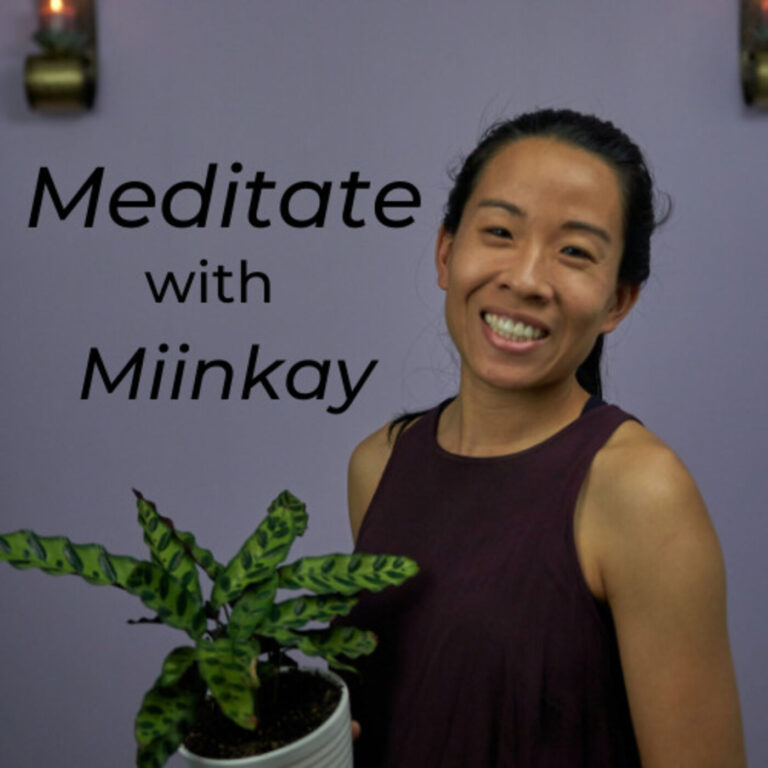 Meditate with Miinkay
Meditation helps you slow down and forget the stress of everyday life. Miinkay is here to show you that anyone can meditate and get the benefits of a calmer life. Tune in every Wednesday for simple meditations that fit into your busy life.
83. Affirmation Meditation: Wellness is the Natural State of My Body
I believe that our body knows how to heal. Sometimes things get in the way, but helping our body remember will improve it's capacity for healing. So sit with me and affirm for yourself and your body that it knows how to heal.
This is the last episode of the Meditate with Miinkay Podcast. Thank you sincerely for listening to all my work. Please keep following me on my journey in life, through my newsletter at www.MiinkayYu.com. See you there!
You can reach Miinkay:
@CoachMiinkay on Instagram |
Coach@MiinkayYu.com |
www.MiinkayYu.com |
Support the Show and BuyMeACoffee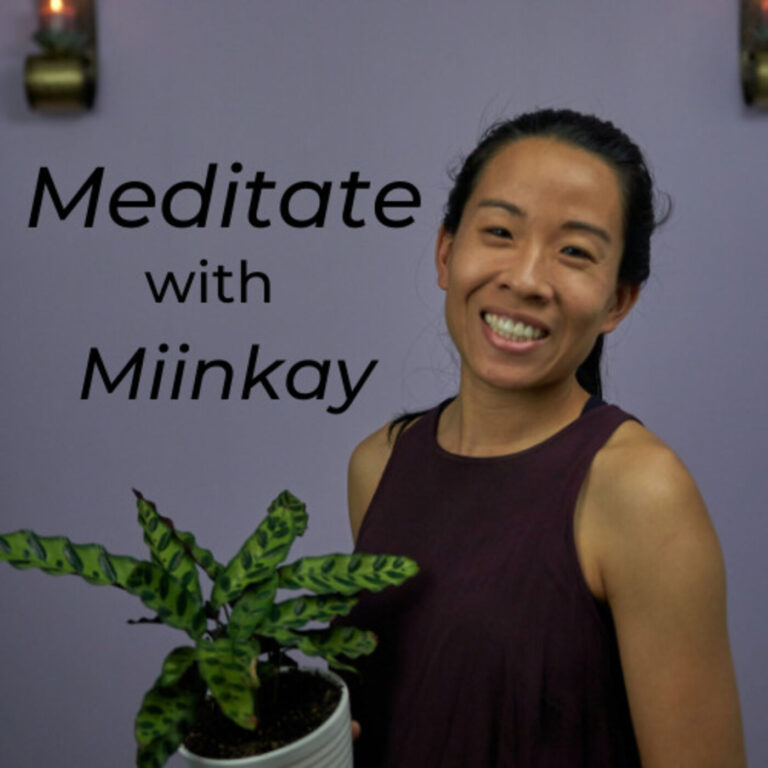 Search Results placeholder