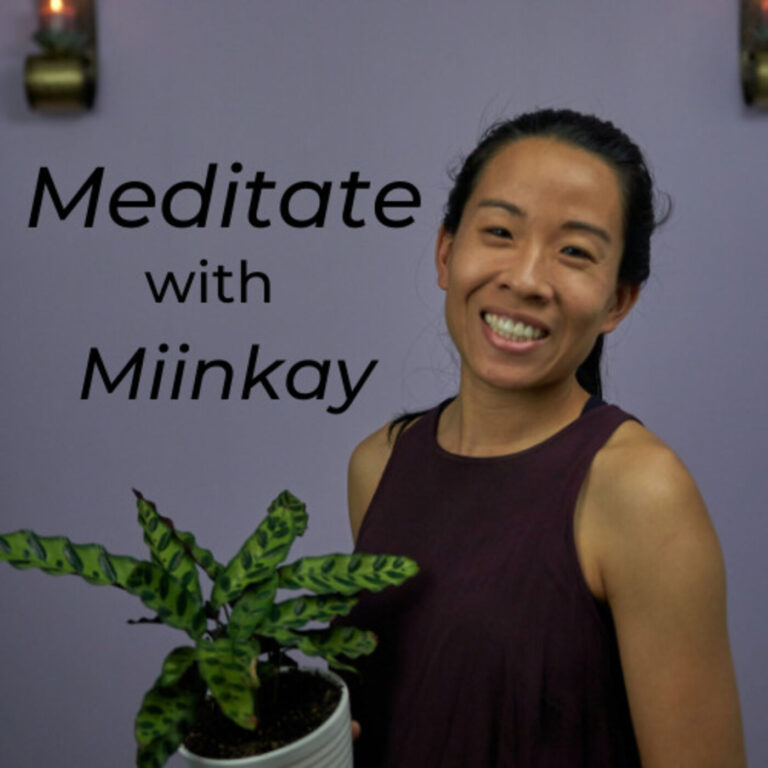 Meditate with Miinkay
Meditation helps you slow down and forget the stress of everyday life. Miinkay is here to show you that anyone can meditate and get the benefits of a calmer life. Tune in every Wednesday for simple meditations that fit into your busy life.
When you're in a space that needs peace and calming, come back to your breath. This easy breathing meditation is something you can practice and put in your back pocket for those times when you need to calm and relax. 
You can reach Miinkay:
@CoachMiinkay on Instagram |
Coach@MiinkayYu.com |
www.MiinkayYu.com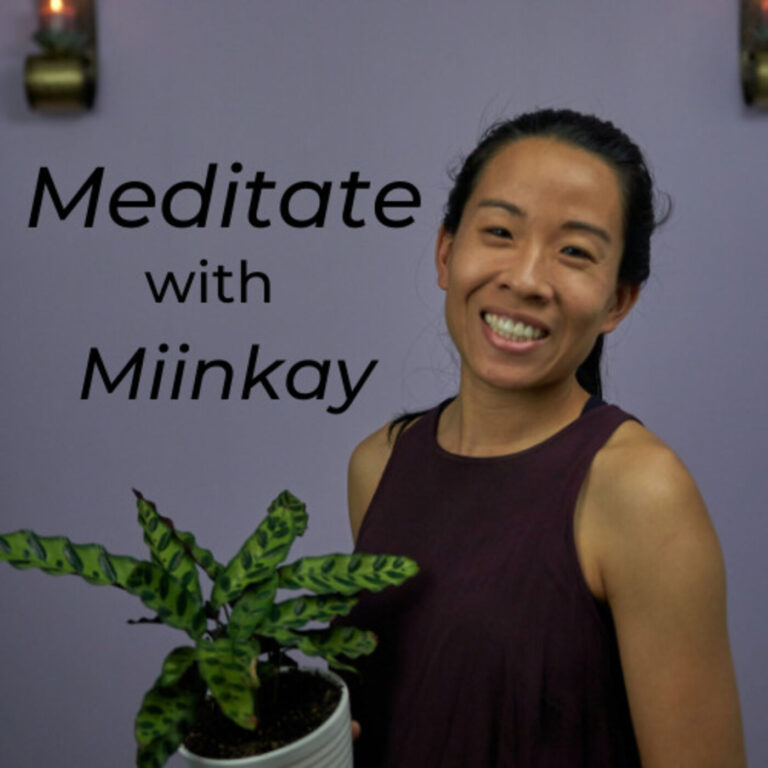 Search Results placeholder