Support at the End of Life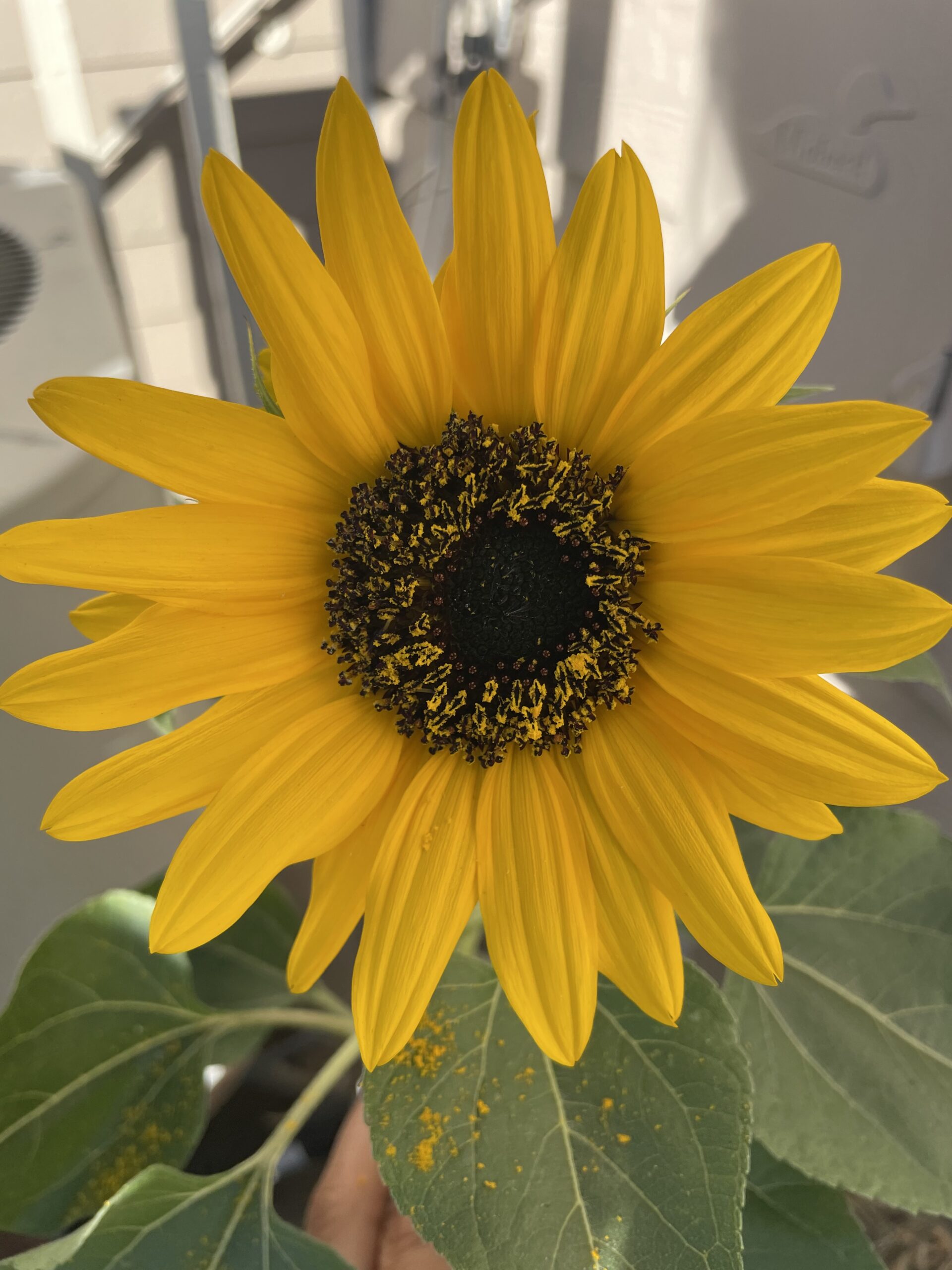 I have a client who is getting ready for their own death. She, like many, are dying from disease. I help her manage her pain and discomfort through bodywork. We talk about dying (not all the time, but sometimes). And she's planning her own funeral, down to the Barbara Streisand songs and the jade apple décor.
Working with her inspired me to become a Death Midwife, someone who walks with you in your dying process. I am comfortable with death and dying, and I'm happy to ground you in this journey.
Finding out that your person is dying is probably one of the hardest moments that can happen to you. So having support with all the details (the will, funeral or not, cremation or burial, etc) and also the sadness and frustration in between makes going through it, easier.
Ask me about:
Home Funeral Planning
How to talk with a dying loved one
Grief and why it sucks
Medical Aid in Dying
Referrals for all the important legal paperwork
Dying is not easy. But it has taught me to value my relationships more. And that forgiveness is the key to peace.
I am humbled to be invited into homes where a loved one is dying. Dying is a sacred time.
Reach out by text, phone call (657) 243-3995 or the form below.