Bodywork is an umbrella word that includes massage, energy work and many hands-on therapies. Getting bodywork can help to relieve pain, improve movement, and speed up recovery time.
Bodywork becomes holistic when you understand the mind-body connection. For example, many people hold tension in their shoulders because they are worried about their responsibilities. You probably have tension in your shoulders, but you don't do shoulder presses every day right? As we cycle through these worries in our head, our body is constantly tensing up. Over time, the tension stays and becomes pain. Tensions in other areas of our bodies are similar. When we understand the source of our pain is when we can really get lasting relief.
*New Clients – please contact Miinkay to book
COVID Considerations:
Appointments will be staggered to reduce the number of people in our reception areas and to ensure plenty of time for proper cleaning and sanitation between each client visit.
No walk in appointments are available.
Please bring and use a face covering during the visit.
Please do not bring friends, guests, or others to your appointment.
You will be screened for COVID-19 symptoms with a temperature scanner prior to the session.
Please do not arrive earlier than 10 minutes before your appointment time.
Hand sanitizer will be provided please use it when you come in.
Credit Card only. Pre-payment is available for all services.
---
Your health and safety is my top priority. Your respect and compliance helps me keep my office safe for you and for other people coming to receive a session. Thank you for doing your best.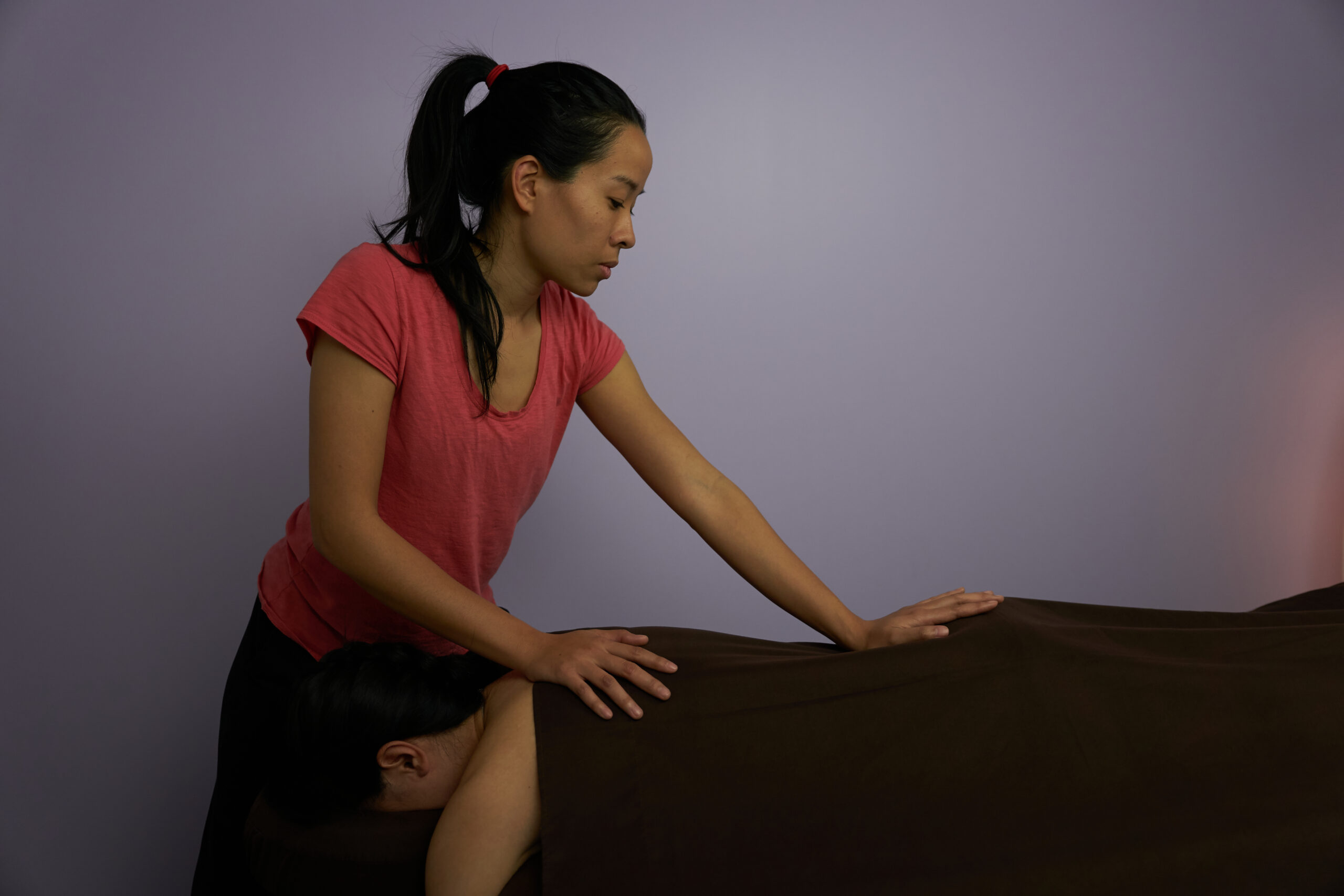 My Specialties Include: Massage, Deep Tissue, Craniosacral Therapy, Reiki, Energy Work, Visceral Manipulation, and Lymphatic Drainage
Pricing
1 Hour Session – $90
1.5 Hour Session – $130
Out-calls and travel pricing, are dependent on location. Please contact Miinkay for a quote.
Cancellation Policy
Please do your best to cancel at least 24 hrs in advance. If you cancel within a 24 hr window you are responsible for a payment of 50% of the current rate. Emergency situations are exempt.